NEED HELP?
MeWell (Mental Wellbeing Community)
We are a community of studentsand staff members 
from Zürich universtities that seek to improve
mental wellbeing in academia. Continue
scrolling to find out more about us!
HIER STARTEN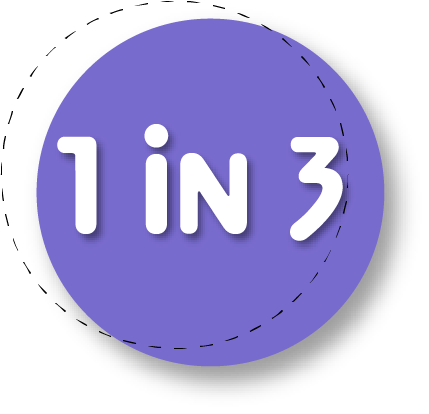 People experience mental illness in their lives.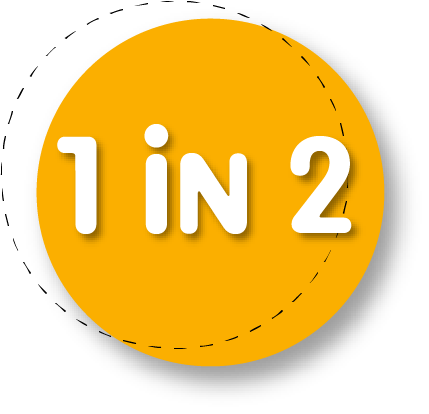 PhD students experience psychological distress.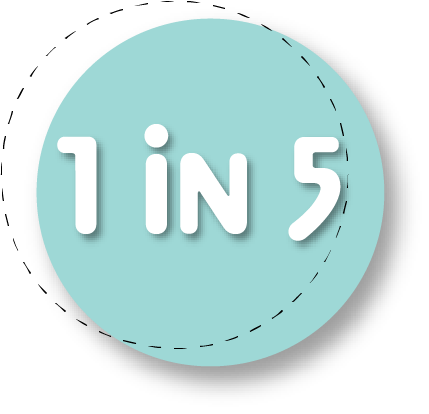 Young Swiss adults with mental illness currently receive treatment.
Information hub
We are currently working on collecting, summarizing and visualizing information about mental health as well as corresponding services and contact points in and around Zürich.
Our Community
Lorem ipsum dolor sit amet, consectetuer adipiscing elit. Aenean commodo ligula eget dolor. Aenean massa. Cum sociis natoque penatibus et magnis dis parturient montes, nascetur ridiculus mus. Donec quam felis, ultricies nec, pellentesque eu, pretium quis, sem. Nulla consequat massa quis enim. Donec pede justo, fringilla vel, aliquet nec, vulputate
Lorem ipsum dolor sit amet, consectetuer adipiscing elit. Aenean commodo ligula eget dolor. Aenean massa. Cum sociis natoque penatibus et magnis dis parturient montes, nascetur ridiculus mus. Donec quam felis, ultricies nec, pellentesque eu, pretium quis, sem. Nulla consequat massa quis enim. Donec pede justo, fringilla vel, aliquet nec, vulputate